Do you have new staff who are unfamiliar with Spike? Does it feel as though your website is stagnating, need to give it a boost?

Brett provides face to face or telephone training for Spike Websites.

The cost is $95.00 (+GST) per hour. Most schools find that 1 hour of training sets them on the right path.

Brett provides written training material after each training session. Below is an example of this.
Spike. Moving Pages etc.
Go to Admin System (usually at the bottom left of the page).
Go to Construction Zone.
Go to The page (or image etc.) that you wish to move.
In this case I wish to move Facebook into the Links Folder.
Go to Move (To the right of Facebook).
Go to The dropdown and choose the required folder (in this case Links).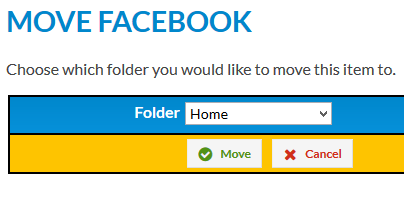 Go To Move.
­­